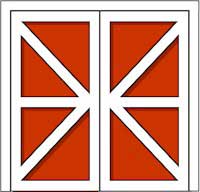 1. Conestoga: American native people along Susquehanna.
The Conestoga wagon was made famous by the American settlers moving west.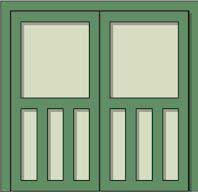 2. Palisade: The Conestoga lived in palisaded settlements.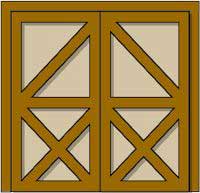 3. Chesapeake:
Captain John Smith
Powhatan princess( Pocahontas)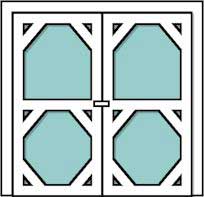 4. Oneida: A village name. From 1608, the time of Captain John Smith's exploration of the upper Chesapeake Bay area.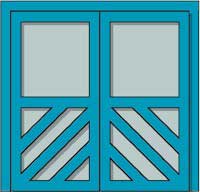 5. Woodlands: In 1763 there were reports that the Woodlands Indians were among settlers on the Pennsylvania frontier.